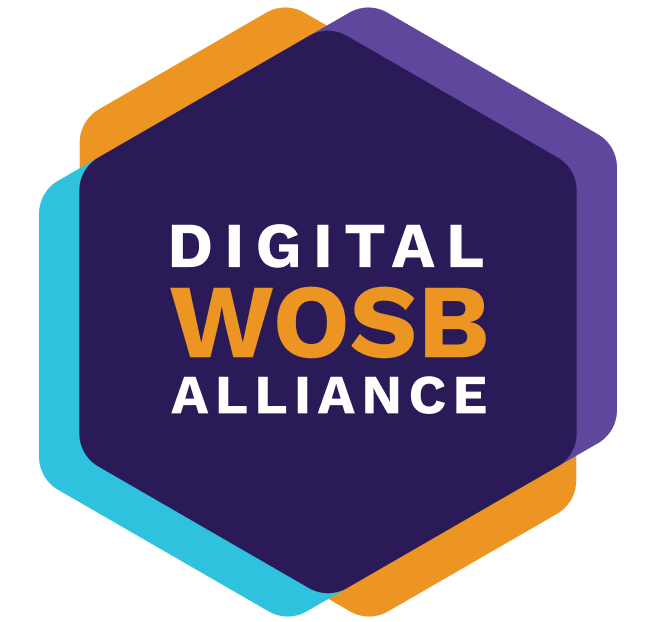 Welcome to the
Digital WOSB Alliance!
We are a collection of leaders working to create more opportunities for women-owned, women-led small businesses to deliver digital services in government.
We are a non-profit organization dedicated to supporting the advancement and expansion of women-owned, women-led digital services organizations through community, advocacy and education. We are experienced human-centered designers, user researchers, software engineers, product managers, security professionals, content authors, and business professionals. Our members are small businesses, which are owned and led by women who are actively engaged in every aspect of the business.
New member applications will be open in early 2024. Your organization must meet the following criteria to apply for membership:
Woman-owned, woman-led
SBA certified WOSB
Current work or evidence to support pursuit of digital services by relevant NAICS Codes, including but not limited to: 54151S, 541613, 541690, 541430, 541511, 541512, 541519, 518210, 541990, 511210, 541330
Our 2023 Board of Directors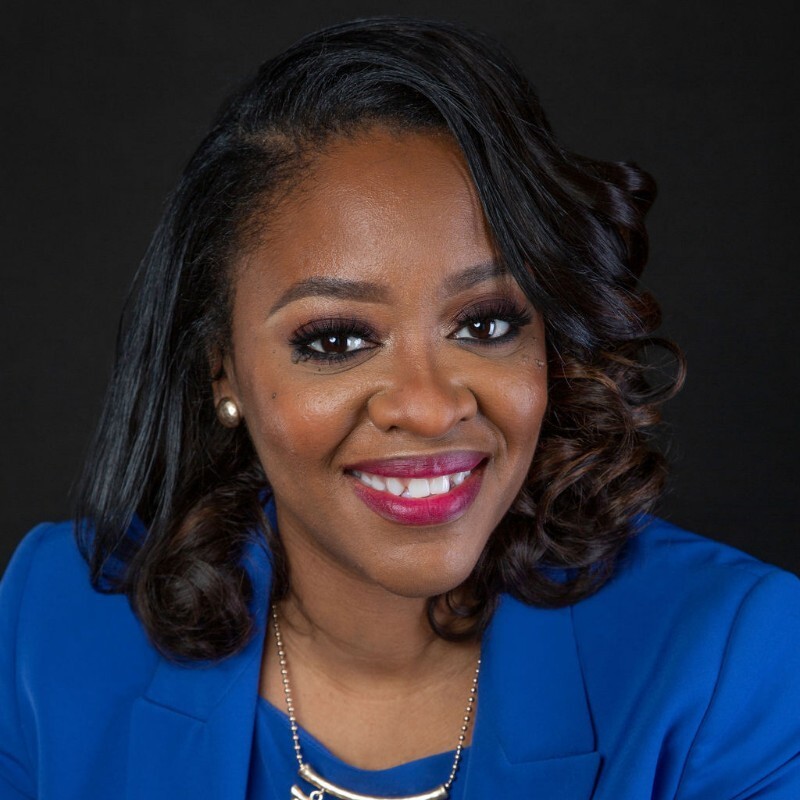 Governance &
Membership Chair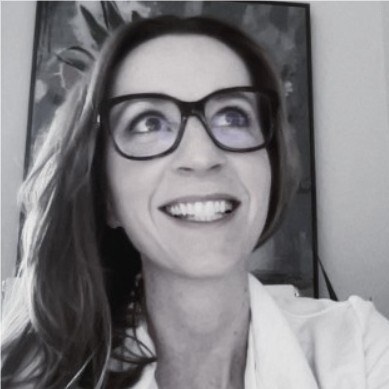 Marketing &
Partnerships Chair
CoFounder, Storyboard Creative Group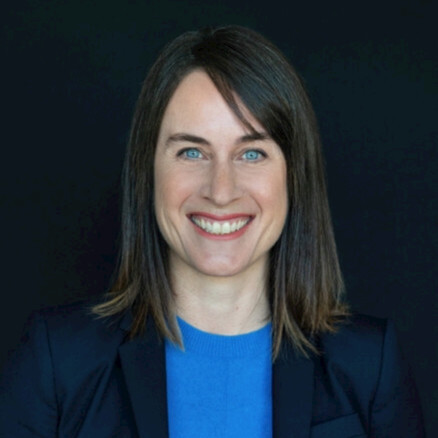 Government
Relations Chair